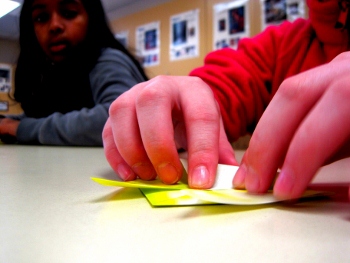 The Mason-Deerfield Arts Alliance has two upcoming family-friendly events on Feb. 9.  The first is a special and free Origami workshop with Origami instructor, John Rogers. The MDAA stated, "As part of the renovation of the Cincinnati Children's Mason facility, this workshop is designed to engage the community to create origami pieces that will be showcased in various art installations in the facility. Participants will be able to take home a few origami works, too." Please RSVP for the origami session by February 5th to 513-309-8585 or email [email protected]. The Origami Workshop is from 2-3 p.m. at Kings High School and is sponsored by the MDAA, Cincinnati Children's and Kolar.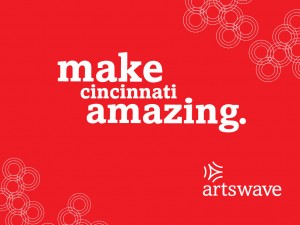 Directly following the Origami Workshop, the MDAA is hosting a piano concert recital performed by the students of Professor Sergei Polusmiak as part of the Macy's Art Sampler Weekend in conjunction with ArtsWave (see Feb. 2 post for other events).  MDAA's press release has all the details: "Polusmiak, an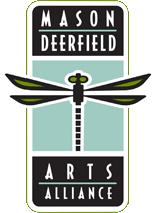 international pianist, was born in Kharhiv, Ukraine. A graduate of the Kharhiv Conservatory, he studied with Regina Horowitz, sister of  piano legend Vladimir Horowitz. Polusmiak gained international acclaim through his appearances with orchestras as a soloist. The Macy's Arts Sampler concert will feature 20 of Polusmiak's students, ranging in age from 5 to 16. These students have been studying under Polismiak according to the Russian System of Early Music Education." The concert is also free and is from 3-4:30 p.m.
Macy's Art Sampler: Piano Recital
Kings High School
5500 Columbia Road, Kings Mills, OH 45034
Performance time: 3:00 – 4:30pm – FREE
Origami Workshop time: 2:00 – 3:00pm (RSVP by Feb. 5) – FREE  
When not blogging for Family Friendly Cincinnati, you can find Kristin writing on her personal blog, MasonMetu (from me to you).