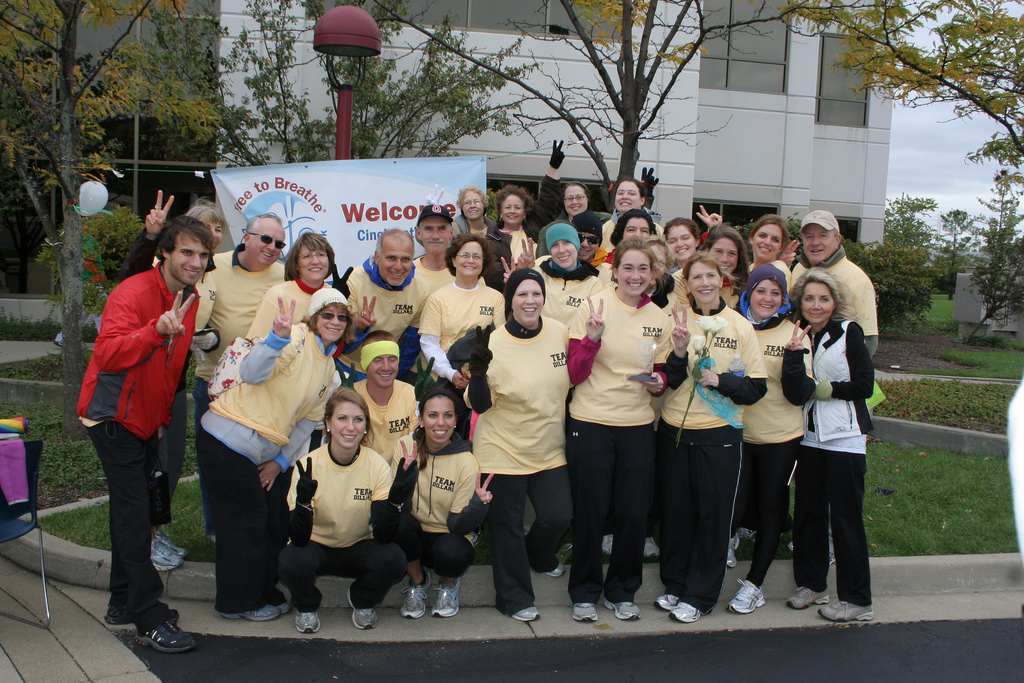 Greater Cincinnati residents are invited to lace up their sneakers and join the national movement to defeat lung cancer at the second annual Free to Breathe Cincinnati 5K Run/Walk, 1-Mile Walk and Kid's Dash  at Acosta Sales and Marketing on Oct. 6. Proceeds from the event support the National Lung Cancer Partnership's life-changing research, education and awareness programs.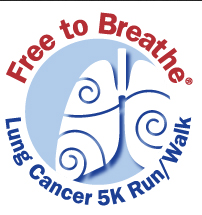 Lung cancer is the leading cause of cancer death in Ohio and the United States, claiming the lives of more men and women than breast, colon and prostate cancers combined. Free to Breathe Cincinnati will unite lung cancer survivors, families, friends and advocates to form a community of hope, acting as a local catalyst to create change for everyone affected by the disease. This year alone, more than 40 Free to Breathe events in 26 states will bring together tens of thousands of people to help increase awareness of the disease and raise funds for programs that help patients.
To register for this event or donate, visit www.FreetoBreathe.org/cincinnati.
Last year, community members, teams and local businesses helped raise $28,394 that directly benefits the Partnership's programs that make a difference in the lives of lung cancer patients and their loved ones.