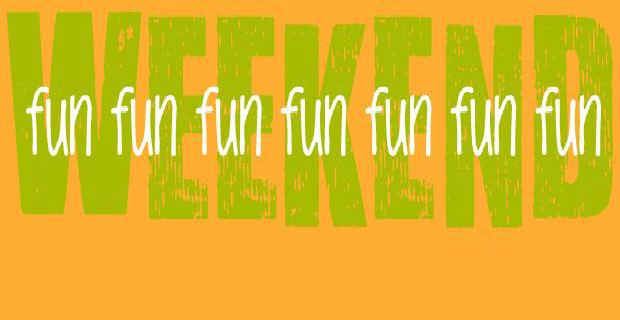 The weekend is here!  Do you have big plans?  Do you need big plans?  Check out some of our top picks for the weekend.
FRIDAY
Lots of communities are hosting Free Summer Movies on both sides of the river.  Check out our post on movies in the greater Cincinnati area and see what's showing in your neck of the woods Friday night.
Head out for a Florence Freedom game!  Florence Freedom vs. Gateway Grizzlies Friday, June 29  at 7:05 PM.    It's another Chick-fil-A Family night with FREE cow fans for the first 500 ticketholders through the gate, Chick-fil-A cow appearances and Mini-Moo Madness!  Also, enjoy Chick-fil-A sandwiches at the concession stands!  Also, minor league baseball's best fireworks show put on by the world renowned firework people at Rozzi will continue to light up the sky above the ballpark each and every Friday night!
SATURDAY
Go back in time for fun with chuck wagon dinners at Bonnybrook Farms!

Happen Inc hosts "Simon Says Make Art"   Saturday from 11:00am – 11:45am
Can you follow the art leader?  This session gives you the chance to lead your friends through a game of Simon Says with lots of ways to answer questions through art.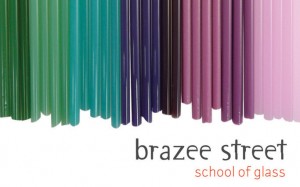 Head to Brazee Street Studios from 10:00am-1:00pm for it's Family Open House. Kids will have fun creating hanging fused glass bud vases of your own design.  Then from 1:30-3:00pm kids can add to Brazee Street's Glass Woods in gallery One One and create two woodland creatures of your own design, using a variety of glass materials- one to take home, and one for our gallery habitat.
SUNDAY
Waynesville, Ohio will celebrate the 4th of July early with a parade at Noon downtown and fireworks later in the evening at Waynesville High School.  Attendees are being encouraged to bring a non-perishable item to help stock Waynesville's Food Pantry.
Blue Manatee Books   Little friends over 5 can learn how to create animals of all sorts from fondant with Blue Manatee's in-house baker. Each child will take home their edible creations atop a tasty cupcake. Please call (513) 731.2665 or stop by to register for this event.
ALL WEEKEND LONG
Head to the Sharonville Convention Center this weekend (june 28 – 30) for the Original Creative  Festival.  The festivals feature the latest traditional supplies, hands on classes,  hard to find gadgets and more. Check out their website for all the details.
If you haven't already been enjoying farmer's markets and their abundance this year, this is the perfect weekend to get out early Saturday and find one in your neighborhood or nearby.  A few of our favorites include Findlay Market, Boone County Farmers Market, West Chester Art and Farmers Market and a couple on our list to check out are Covington Farmers Market andNorthside Farmers Market (though this one is on Wednesday 4-7 not the weekend)
Butterfly Show at Krohn open daily 10am – 5pm has been extended through July 15 and Family Fun Packs are available (2 adults and up to 6 children) for $20.  Don't forget your camera!
There is a TON of stuff to go and do at the area Hamilton County Libraries this weekend  – visit their site for all the details and branch listings. Don't forget to sign up for their Summer Reading Program while you are there.