What a week…the weekend's here and the weather is sizing up to be awesome.  Get the plans made and have some family fun!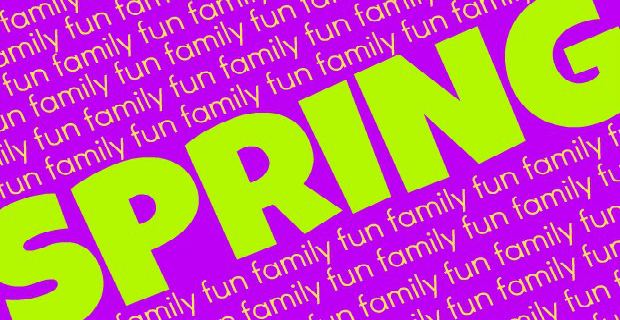 The Cincinnati Reds are in town this weekend. In addition to all the frivolity of the ballpark, the Gatlinburg Department of Tourism will be in the Reds Fan Zone to host the Smoky Mountain Summer Experience!  Find out all you need to know for the perfect romantic getaway or family reunion in the Smokies!  They will be on hand Saturday 6pm to 10pm; Sunday 12pm to 4pm:
Come get a taste of summer in Gatlinburg! The event, which is free to the public, will feature a rock climbing  wall, a Gatlinburg black bear building station and appearances by Shivers the Penguin Gatlinburg's mascot, Zeno the Bear. Visitors can also enter to win giveaways from premier Gatlinburg attractions.
Be sure to check the Reds' site for more details, tickets and family friendly deals  this weekend.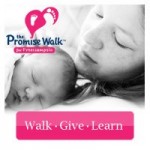 The Promise Walk is happening Saturday and you can read all about this amazing cause in our post from earlier this week.
The Clifton Cultural Arts Center will host their final Second Sunday Family Showtime for the Season at 2pm Sunday with a performance of River Rat & Cat by Playhouse in the Park's Off the Hill Series.
From our friends at Mommy Has Breast Cancer:
Mommy Has Breast Cancer is a nonprofit group hosting a 5K walk on Saturday. Registration opens at 8:30 AM. There are events for all ages, as well as a survivor and award ceremony at noon. We are raising money to provide services to women and families battling breast cancer. I was among the first recipients of this wonderful service last April 2011. I can't tell you enough how the food and housekeeping helped me focus on healing while going through surgeries and treatments. Go to www.mommyhasbreastcancer.org to find out more information.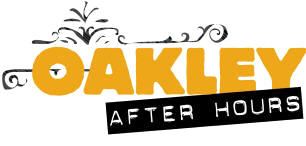 Friday Friday Friday – Friday welcomes back Oakley After Hours for their first outing of the year.  Visit our friends at the blue manatee, shop along Madison Road, grab some yummy ice cream at Aglamesis…tons of fun for everyone.
Be sure to visit the blue manatee's site for events at Oakley After Hours and all weekend long!
The May Festival begins Friday and has performance all weekend.
The Butterfly Show at the Krohn Conservatory continues this weekend and runs through June 24th.
The Litton Music Series – Peanut Butter and Jam Session has two performances  at Good Shepherd in Kenwood, Saturday, 10am and 11:30am.  Visit their site for all the details.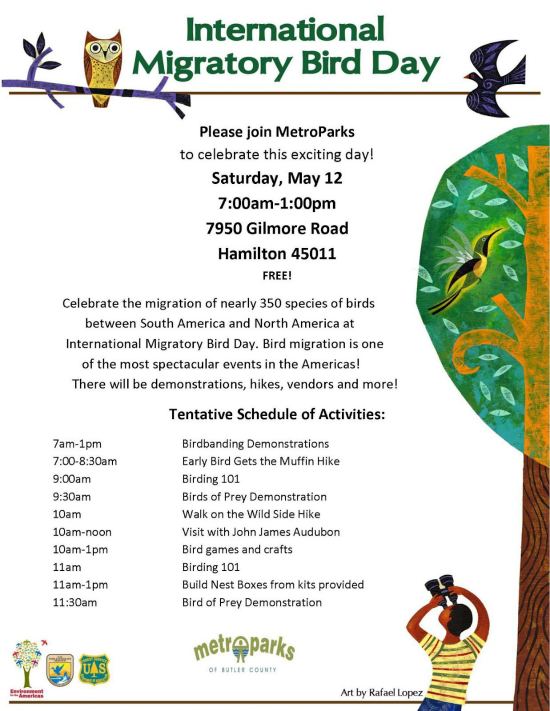 The Appalachian Festival returns this weekend and there is so much planned for the whole family: