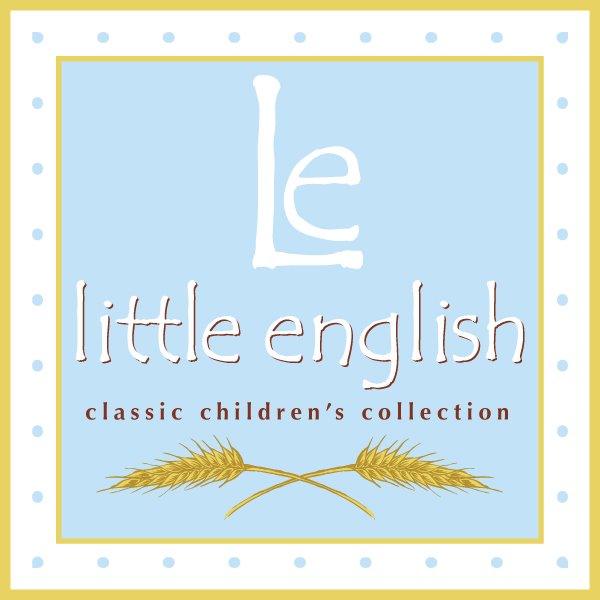 The sweet children's clothing store, Little English, is coming to Cincinnati next week for a pop up sale and we've got the details (including info on their F&F night!). The  Lexington-based store has been "popping up" in various cities selling their sweet children's fashions and will be set up at the Old Blockbuster in Hyde Park Plaza for three days next week- April 16 – 18.
Spring 2012 Collection at Little English
Think pretty dresses, cute bubbles and dapper short-alls. Think seersucker gingham and stripe fabrics with clean classic smocking and a touch of whimsy. Think cool cotton sweaters with hand crocheted designs for those crisp spring mornings. Think all the most colorful play clothes from the Little English separates collection which are perfect for monogramming. 
Think you'd like to check out the Little English
Pop Up Sale?  
3880 Paxton Avenue in Hyde Park Plaza
(old Blockbuster location)
April 16- Friends and Family Preview Night from 6:00-8:00pm.
Family Friendly Cincinnati fans invited to attend.
April 17- 9:00am-6:00pm
April 18- 9:00am-3:00pm
Can't make the sale? Use the coupon code: CINCY15 for 15% off your next online order at www.littleenglish.com.
Plus, be sure to head over and LIKE the Little English Clothing Facebook page. They are constantly posting discounts for  fans to redeem.
Little English
116 Venture Court, Suite 5
Lexington, KY 40511
Phone:(859) 258-2120
Website: www.littleenglish.com