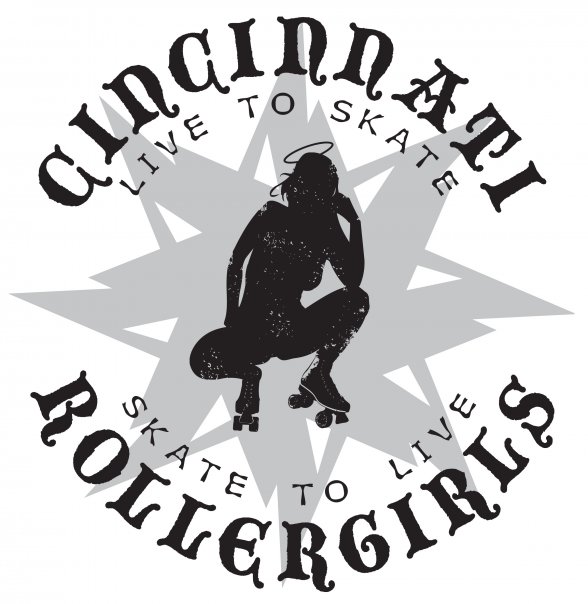 The Cincinnati Rollergirls will be back in action on Saturday, April 21st and FFC is going to be there with bells on.  We have a special group rate available to our readers, so now is a great time to check out the greatest sport on wheels.
Tickets will be on sale through FFC until April 10th at the following prices:
Adults $8

Kids 7-12 $4

Kids 6 and under are FREE!
If you want to purchase tickets, please email us at: [email protected] 
We'll need to know the number of tickets you need and then we'll paypal you an invoice for the amount due.  All tickets will be ready for pick up at WILL CALL the night of the match. 
We hope our readers will join us for an awesome family night out!