Mother Nature is in the midst of a bi-polar break with the weather this week, so who knows what to expect this weekend. My prediction? Blue skies, sun and cool temps*…so let's start planning some fun.
*Please note: I have no weather predicting skills whatsoever and often forget the url for The Weather Channel, so my predictions and a quarter might get you a, uh, well, a quarter.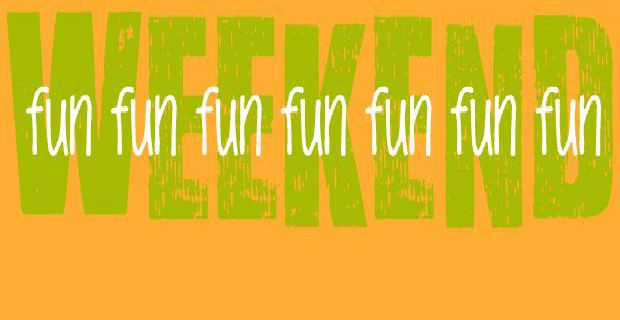 Saturday is the last chance for this Month's version of Brazee Street Studios' Family Open House – 10am to 1pm. Get creative with your crew and make incredible glass sun catcher.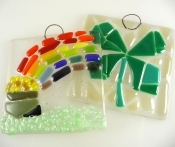 Down the road, the blue manatee has a ton of fun on the agenda all weekend:
On

Saturday

visit to celebrate a children's classic – A Very Hungry Catepillar – with bloom manatee: a Spring celebration. 1pm
On

Sunday

Jack and Annie fans will love the Magic Tree House Scavenger Hunt from 2pm to 3pm. Be sure to register for this program, cost is $5: 513.731.2665
Happy Spring Cincinnati – get out there and SEIZE THE DAY!