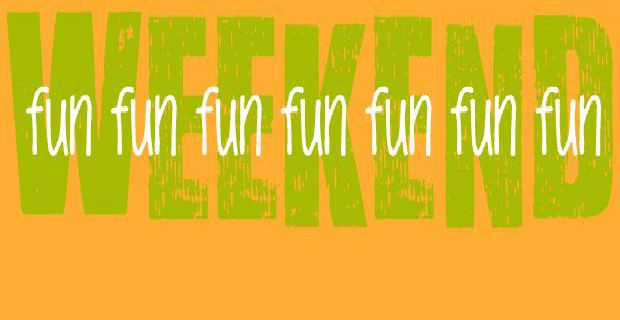 WOOT! We put another week to bed and cheer BRING ON THE WEEKEND!
As Shannan shared earlier this week, this is the LAST chance for Macy's Arts Sampler presented by ArtsWave on Saturday – til next go round of course.  There is so much to do Saturday, make sure you tuck yourselves into bed early tonight!  Everything on the schedule is terrific, but here are a few of our favorites – remember these are all SATURDAY activities: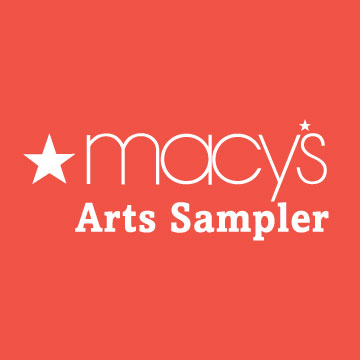 Blue Chip Jazz Band will perform at the Main Library Downtown, show starts at 12pm
Further north, see the Madcap Puppets at the Middletown Arts Center at 12:30pm and then, stick around for a puppet making class at 1:30pm
Taft Museum of Art has a full day of activities planned – one stop shopping if you not in the mood to hop all over town
In Finneytown, The Grove of Springfield Township will be center stage for a variety of music and dancing – including a barbershop quartet!  I love me some barbershop quartet!
And much, much more!  Visit their site for a full listing or go high-tech with your Sampler and download their amazing APP!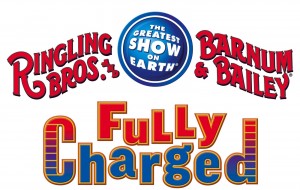 The Ringling Brothers Circus presents FULLY CHARGED all weekend at the US Bank Arena Downtown.
As I wrote about yesterday – the Cincinnati Rollergirls are back in action on Saturday at the Cincinnati Gardens.  Doors open at 6pm.  Be sure to check out halftime because the JUNIOR Rollergirls will be in action.  These 8-17 year olds will knock your socks off!

The Rosenthal Next Generation Series wraps up this season at Playhouse in the Park on Saturday
Our friends at blue manatee will welcome author and illustrator Will Hillenbrand on Saturday at 11:30 to celebrate "Kite Day".with the Frisch Marionette Company's Peter and the Wolf  and  The Frog Prince.  Two performances are offered – 10:30am and 1pm.  Visit their site for details and to purchase tickets.
There has been plenty of talk about maple syrup as we're in prime time for sap in the Tri-State. On Saturday take your pancakes under one of those trees with their Pancakes in the Park program. The event runs 8:30 to 11:30 Saturday morning at Pattison Park – visit the Clermont County Parks' site for more details.
On Sunday, ArtsWave presents "Theatre in Real Life".  The Ensemble Theatre of Cincinnati will venture out to the Evendale Cultural Arts Center at 3pm.  Children will play theatre games, explore communication and acting skills and more.  This event is appropriate for kids six and older.  Call the Recreation Center at 513.563.2247 to sign up.
Get your family eating healthy with some help from our friends at Behringer-Crawford Museum on Sunday: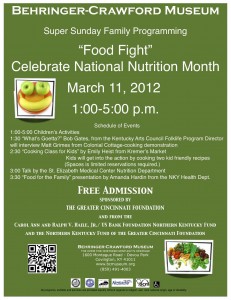 The Kennedy Heights Art Center will present their 5th Annual Student Art Show – Inspired – on Saturday from 2pm to 4pm.  Visit their site for more details.
The Celtic Culture Fest returns to the Cincinnati Museum Center on Saturday and Sunday – one of my favorites each year.  I so want Parker to show an interest in Irish Dancing, but as of yet, no luck.  Maybe this weekend is the weekend?!!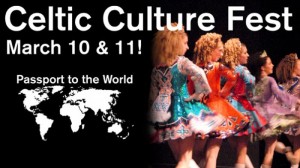 Brazee Street Studios is always a fun place to be on Saturdays with their Family Open Houses from 10am to 3pm.  But if you can't get enough of them on Saturday, they'll be making a stop in at blue manatee on Sunday 2pm and 3pm to help kids create some glass fusion inspired by kites!