Please welcome guest contributor, Amy Prewitt, from the Clermont County Library.  She's sharing some fun info and one heck of a contest they have going on!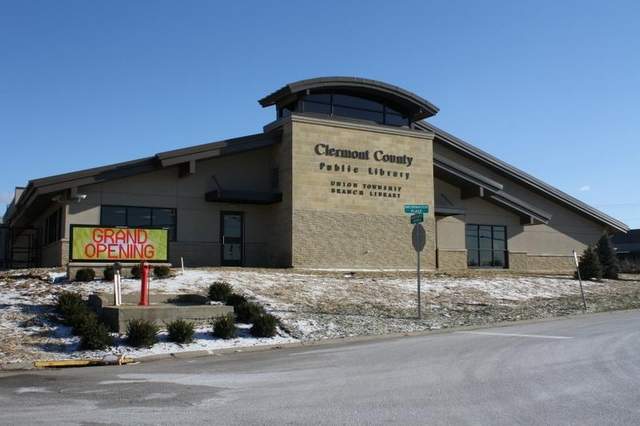 February is more than candy hearts, chocolate and Valentine cards; it is also the month for families, friends and neighbors to join in the celebration of libraries of all types – school, academic and public.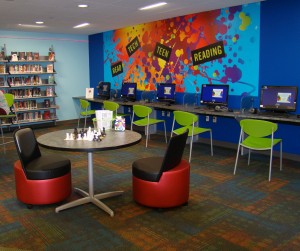 Public libraries in particular are a reflection of their community, playing an important role in the cultural and economic success. The Clermont County Public Library is a 10-branch system east of Cincinnati offering books, music, movies, ebooks, databases and programs for all ages. This year, we are excited to welcome our patrons to the new Union Township branch.
Also, when you Leap Into Your Library during the month of February you can win. Enter into CCPL's drawing either online: (https://www.surveymonkey.com/s/KNDBPJ3) or at a branch and you could win:
Leapfrog gift prize (ages 0-5)
Muppet gift bag (ages 5-12)
Kodak mini video camera (ages 13-18)
Kobo eReader (ages 18-adult)
Visit our website (http://www.clermontlibrary.org) to learn more about our programs or to browse our collection. If you want to get social, follow us on Twitter (@clermontlibrary) or become a fan on Facebook (http://www.facebook.com/ClermontCountyPublicLibrary). During the month of February, we'll be sharing the library love as well as sharing patron comments about why the library is important to them.