Surfing the interwebs this morning we noticed there were quite a few deals being offered for families on some of the popular "deal" sites. We thought we'd round up some of our favorites. Please note that these deals are all time sensitive. You'll need to check the individual sites to see when they expire.
 ————————————————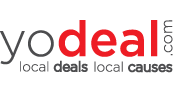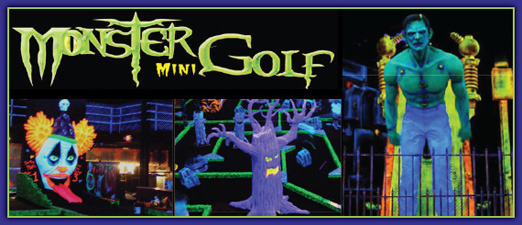 The Deal: Monster Mini Golf
Enjoy $30 of Monster Mini Golf (4 rounds) for just $15 at Monster Mini Gold in West Chester!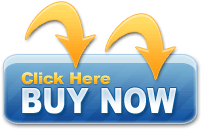 –———————————————–
The Deal: Picture People (Kenwood Towne Center Location Only)
Take part in an in-Studio photo shoot plus get one 8×10, two 5x7s, and eight wallets for just $10! That's more than 80% off!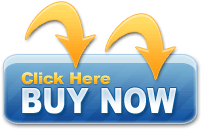 ————————————————

The Deal: The Little Gym (Liberty Township & Mason)
Host your little one's birthday at Little Gym with this deal, offer a standard Birthday Party Package at 1/2 the normal price, just $125!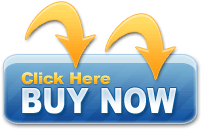 ————————————————
The Deal:  ($50 Value) HeartChase Urban Race in Maderia
$25 for one entry to  HeartChase Urban Race – Madeira. Have fun competing in physical challenges and games with this fun scavenger hunt to raise money for the American Heart Association. This event takes place on Saturday, November 12, at 1:30 p.m., with a noon check-in and is open to racers ages 9 and up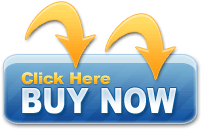 .