Welcome to the weekend Cincinnati – it arrived in the knick of time.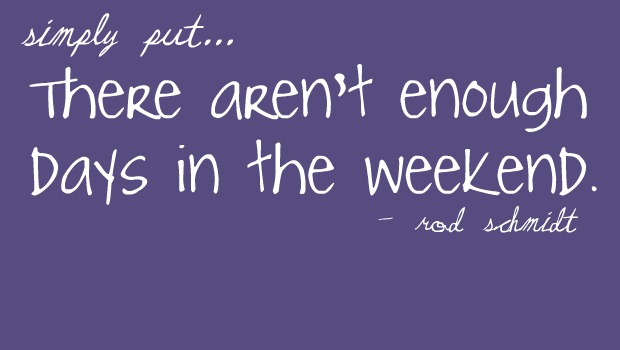 You can pack your whole weekend with fun with the Great Outdoor Weekend. With events happening all over the Tri-State in all shapes and sizes, there is bound to be one or two or twelve things at appeal to you.  Visit Kristin's post from last week for all the details.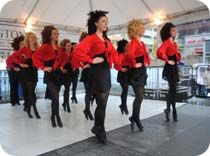 One of my favorites is happening this weekend – the Cincinnati Celtic Festival.  Fun for the whole family all weekend – so let your Irish pride show!
If you're heading Downtown, stop by the Betts House on Saturday for their Family Fun Saturday  from 12-5.
See the Wump Mucket Puppets at the Westwood Art Show on Saturday at 3pm. Absolutely free and full of family fun!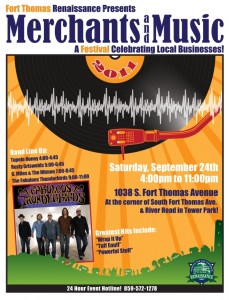 Tower Park in Ft. Thomas will be rockin on Saturday (4pm to 11pm) as the Merchants Association throws open the city doors.
Camp Joy is hosting their Harvest Fest on Sunday from 1pm to 5pm.
The Dearborn County Hospital is celebrating their 2nd Annual Heart and Lung Walk to bring awareness of cardiac and pulmonary disease on Sunday. The Walk is amidst a day of Fall activities.  Check their site for more details.
FFC's favorites Laura Hoevener and Terri Weeks – known around the 'nati for their terrific "Adventures Around Cincinnati: A Parent's Guide to Unique and Memorable Places to Explore with Your Kids" will be at Monfort Heights Branch Library on Saturday at 11am.

The Heritage Village Museum in Sharon Woods is hosting a Fall Harvest Festival Saturday and Sunday.  Apple pressing, apple butter making, music, Madcap Puppets and more – all in an amazing treasure.
The BUZZZZZZZZZ around Parky's Farm is BEES and HONEY! Learn all about bees and grab a jar delicious local honey at Honey Fest. Events are happening all weekend long at various times.  Check Hamilton County Park's website for details.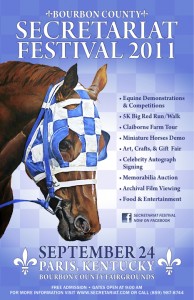 I finally got around to seeing Secretariat a couple weeks ago – what a movie.  So I might mosey down to Bourbon County, Kentucky for the 2011 Secretariat Festival on Saturday (there are Friday events as well). It's a lovely drive down and what an amazing story.