Many of you have already sent the kiddos back to school. Does this mean Summer has come to an end?  Heck no!  We still have the weekends folks – don't let them slip away!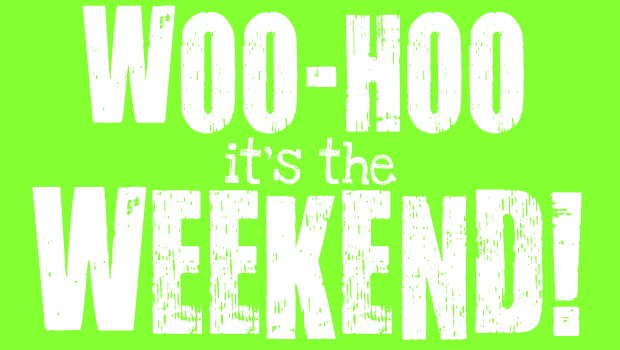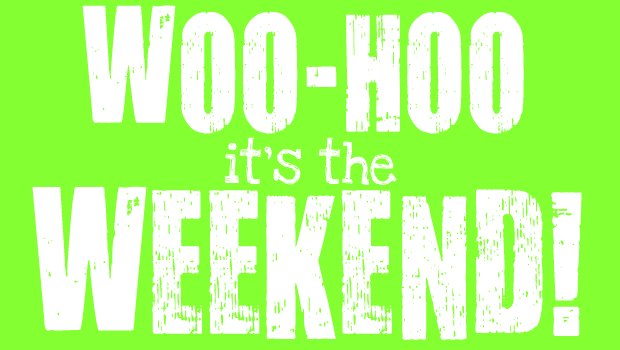 Our top picks for weekend fun…
The best place to always start your search for fun with FFC's Calendar.  On Saturday alone, there are NINE events to choose from.
Ft. Thomas isn't quitting Summer just yet, they'll throw a back to school party at the Amphitheater in Tower Park on Friday at 7pm. Live music and more for everyone.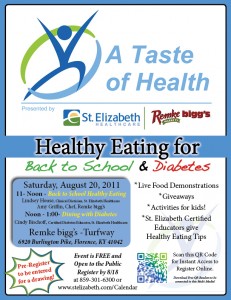 Get some sage advice on healthier ways at "A Taste of Health" for going Back to School with Remke bigg's. Saturday at 11am at the Turfway Remke-bigg's. Be sure to pre-register to have a chance to win prizes!
The Cincinnati Nature Center in Milford is hosting a Nature Playscape on Friday and again on Sunday.  Visit their site for more details.
Cathy Seibert is offering FREE Kindermusik classes Friday and Saturday – contact her for details and times: 513-231-3973 or [email protected]
There will only be a few more starry nights to watch a movie under, visit Shannan's post from earlier this Summer for one near you.
Visti the Rentschler Forest Preserve, part of Metro Parks in Butler County on Friday for a wonderful nature class – Lollipop Program – for 3 to 5 year olds; 10:30am; visit their site for more details.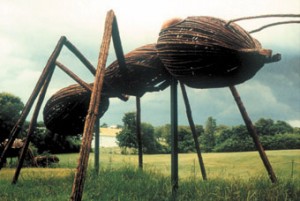 The Big Bugs are packing up their stuff and heading home soon. Catch them one last time this weekend!
As we posted on Facebook the other day, Sylvan Learning Center in West Chester is offering a free ACT/SAT workshop to help your teens prepare for these important, upcoming tests.  10am, Saturday.  Call 513.755.4949 for more details or visit their site.
Family Sunday FunDay at the Taft Museum on Sunday complete with face painting, art projects and visit from the rescue dogs at Queen City Greyhounds and Queen City Dog Training.  Rufus the Reading Dog will be too!  1pm-4pm