Today we wanted to share two great daily deals we found, one from the Cincinnati Enquirer's DealChicken.com and one from Yo!Deal.
DealChicken.com
Half Off Go-Kart and Laser Tag at The Web Extreme Entertainment $14 value for $7!  

Talk about a fun time for your family! Kristin G. wrote about Web Extreme right after it opened. To learn more about it, head over and read her post, then be sure to snatch up this 'egg-'cellent deal!
The WEB Extreme Entertainment
7172 Cincinnati Dayton Rd
West Chester , OH 45069
513-703-3993

YoDeal.com
Four Entertrainment Junction "Do-it all" Tickets for only $30 ($60 value).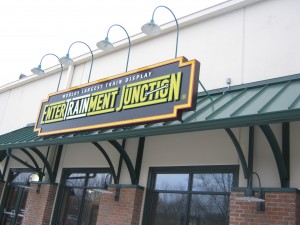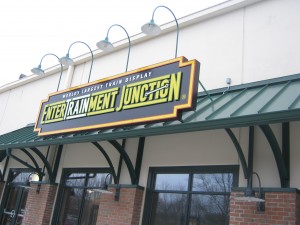 Toot! Toot! Calling all train lovers. Today's YoDeal saves you 53% off regular prices for four, Do-It All tickets, a steal! We reviewed Entertrainment Junction back March, and couldn't believe how much fun we had. Check out our post, then head over and snag this great deal.
Entertrainment Junction
7379 Squire Court
West Chester Township, OH 45069
(513) 898-8000