You may have noticed a cute yellow chick on advertisements around town and in the paper (heck, even on Family Friendly Cincinnati's sidebar). This cute little guy is the mascot for the Enquirer's new daily deal site, DealChicken.
Much like other national daily deal sites, DealChicken features daily deals for for everything from shopping to dining to local adventure tours and more, all at a savings of 50-90%.
Recent deals have included: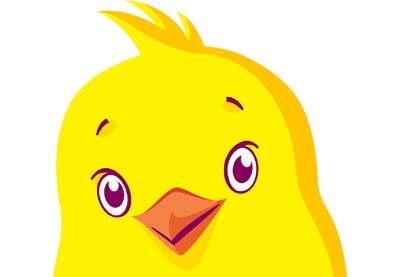 1/2 off Food & Drink and Roc-A-Fella's Pizza in Sharonville
74% off a 12 pose session at Keepsake Photography
65% off Group Fitness Training at YWCA
I don't know about you, but I like deal sites. Not only do I save money, but often times they get me into new restaurants or stores that I haven't been to before.
You can check out DealChicken and sign up to receive deals by visiting dealchicken.com.  The more ways to save, the better, right?
Disclosure: Family Friendly Cincinnati is a member of the Cincinnati Enquirer's blogger network. This pre-existing relationship did not influence this post. We like deals and thought our readers would like to know about this new service.