Have you recovered from the Fourth of July yet?  Me neither – I could sleep all day if they'd let me.  But that isn't likely and there is so much to do this weekend, I'm just gonna chug some caffeine and get to it!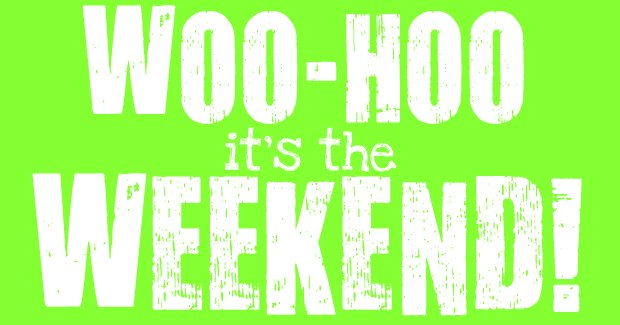 Don't be a Beauty School Dropout, catch a night flick showing of the classic Grease on Friday at 7pm at Pride Park in Taylor Mill.  Check Shannan's post from earlier this Summer for details on all the movie night around the area.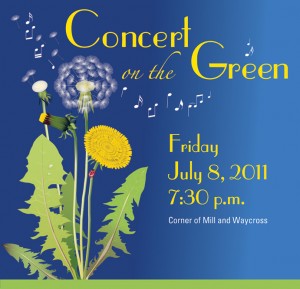 Forest Park is hosting a free Concert on the Green featuring the Cincinnati Pops Orchestra.  Magician Brian Taylor will also perform.  More info visit Forest Park's site.  Location opens at 5:30pm, concert begins at 7:30pm.
Joseph Beth Booksellers will take a break from the books to welcome The Cincinnati Opera for a kids intro to The Magic Flute.  What a great way to expose your children to this art form.  Saturday 11am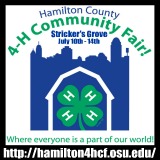 How about a trip to Morroco on Saturday?  The Durr Branch of the Kenton County Library have your tickets booked at 2pm complete with authentic games, art, music and more. Check Kenton County's website for more details on other programs the libraries are offering this weekend.
Cincinnati Museum Center is once again offering FREE FRIDAYS!  You can access all three museums for free from 4pm to 8pm.  There is a small fee for parking.
One thing our family is excited about is the Hamilton County 4H Community Fair at Stricker's Grove.  The Fair kicks off on Sunday and runs through Thursday.  Visit their site for more information.
The Fifth Third West Chester Concert Series continues on Saturday at 7pm in Keehner Park.  The Cincy Rockers will be performing.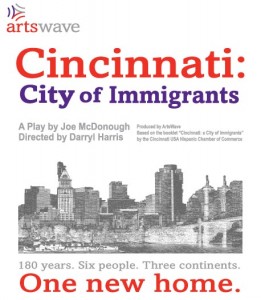 ArtsWave and the Hispanic Chamber of Commerce will present "Cincinnati: City of Immigrants" on Friday at 7pm at the Fairfield Arts Center.  Visit their site for more details.ave.org/city-of-immigrants.
Oakley After Hours is happening on Friday – a great time in an awesome location!  Stop in my two favs: the blue manatee and Aglamesis!
Big Bugs at Glenwood Gardens continue to entertain families. Time is flying so don't miss out on this exhibit.
Take the kids to Books Alive at the College Hill Library on Saturday at 1pm. Storytime, crafts and a special performance featuring "We Had a Picnic This Sunday Past" by Jacqueline Woodson.  Stay cool and read!
Enjoy a hike on Sunday 2pm at Woodland Mound. As always, the Hamilton County Park District has a ton of fun happening all weekend – check their calendar for more details on the hike and other family fun ideas.
The Kentucky Symphony Orchestra will kick off their Summer concerts at Devou Park's Concert Bowl. Be sure to mark your calendars for the other two concerts coming up in August and September.