Please join us in welcoming Heather Alessandro to Family Friendly Cincinnati.  Heather's beautiful six year old daughter Paige passed away from liver failure and she's organized a new 5K run in her honor, benefiting Cincinnati Children's Hospital. Update: You can connect with the Paige's Princess Run on Facebook too.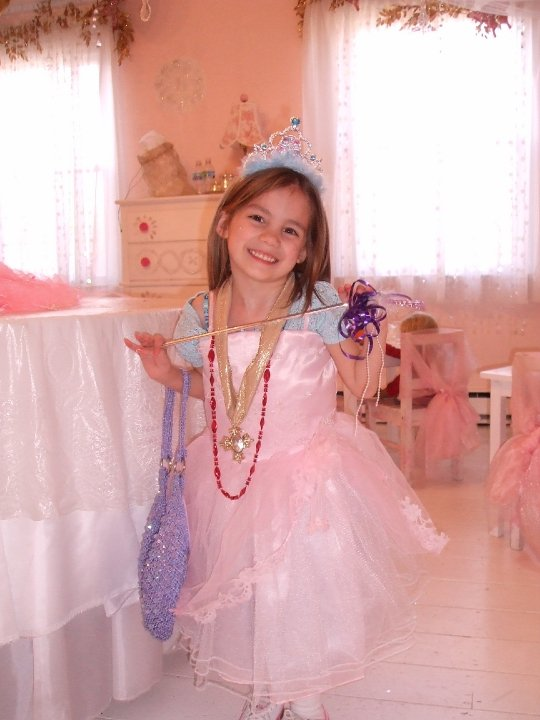 Some of us tend to worry a lot. I would worry about getting the kids to bed, making sure the kitchen was clean, shoveling the snowy driveway. I use to worry obsessively about my six year old daughter Paige. She had a spinal disease and even suffered a severe spinal stroke. I always worried that other kids would exclude her or that she wouldn't have a date to prom or that one day she would figure out how different she was and would be so sad at what she was missing out on. I would become concerned that she would tire of therapy, and we were constantly setting therapy goals and incentives. I very much thought that if we just worked hard enough and dedicated enough of ourselves to the cause, it would all pay off. Then something I never saw coming happened when Paige passed away suddenly from liver failure. Nothing I ever worried about really came to pass or even really made a difference.
Instead of worrying now, I now try to celebrate. I attempt to celebrate the small moments of happiness and burn them into my memory bank. You only get so many opportunities to create the only lasting parts of life. The gift of grief is that you suddenly realize that very little matters in the end. What we have for dinner, if our team won—all fades to the wayside to make room for that time you painfully watched your kids put on a "dance show". Paige is a great reminder to me of all of the small things in life that enrich us. Despite her many struggles and hospital trips, she never found time to complain or say that things were not fair. She had a beautiful acceptance of who she was and what she could do. Every person in her life that set out to help her came away with a sense of peace and kindness that helped them more than it could ever help Paige.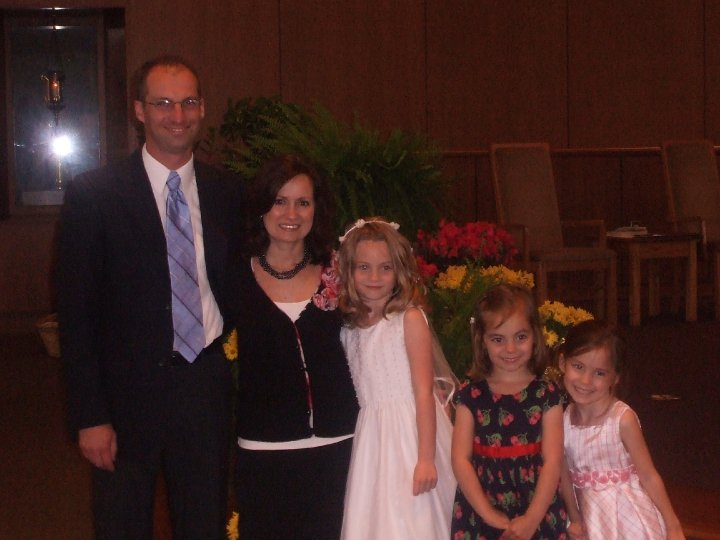 So, while Paige rests in peace from an extraordinary life well lived, we invite you to celebrate her spirit at our first annual Paige's Princess Run 5k. Be on hand to enjoy life and make a meaningful memory for your own family by helping others. All of the proceeds will benefit Cincinnati Children's Hospital Medical Center OT/PT, a group of dedicated people who really are changing the outcome for so many families. True to nature, Paige loved OT/PT and enjoyed making friends with the many therapists who helped her along her journey. Please consider joining a wonderful group of people who will be celebrating a truly remarkable girl on May 21, 2011 at Wyandot Early Childhood Center in Liberty Township, Ohio. Details on www.paigesprincessrun.com.