Today's Groupon side deal is Family Friendly at its FALLEST!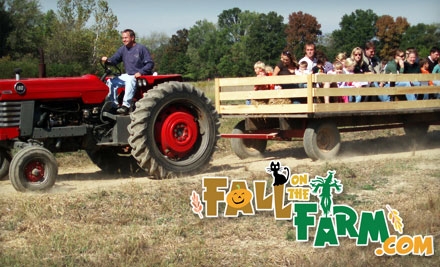 This is my favorite time of the year – the smell of crisp leaves and the sound of them crinkling under your feet – I just love it!  Enjoy all that Autumn brings with a trip to Blooms and Berries Farm in Loveland.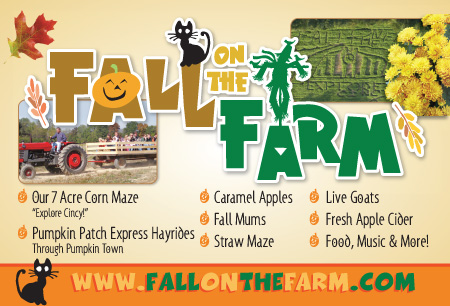 Right now at Groupon, get two admissions to Blooms & Berries in Loveland for only $8 and you can purchase two Groupons.  But hurry – it is today only!