Whiz Kids has been working tirelessly in the Greater Cincinnati area since 2005.  Their mission?  To help academically at-risk kids by connecting them with caring adults and educational mentors.  This program is a prime example of the wonderful work done every day by City Gospel Mission.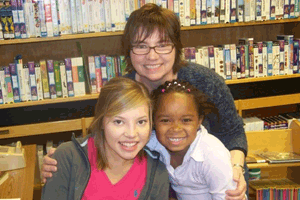 At present, there are 46-sites hosting over 1,100 kids one-on-one to improve literacy, and in doing so lives.  They in partnership with over 60 schools, 80 churches and span from Florence to OTR to West Chester, and a ton of communities in between.
And with a waiting list to introduce the program to even more schools; increased awareness, volunteers and funds are needed.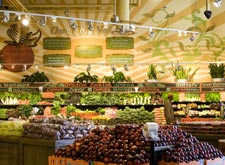 To that end, you can help Whiz Kids by doing something as easy as grabbing a shopping cart and picking some yummy, healthy food.  Throughout the year, Whole Foods (Rookwood) hosts "5% Days".  On this day, 5% of their total sales is calculated and donated to a local charity.  And THIS Tuesday, August 24th, the worthy charity is Whiz Kids. How easy is that?  Go get stuff you need, and help this outstanding organization CHANGE KIDS' LIVES!
This is the rare chance for you to shop til you drop totally guilt-free!