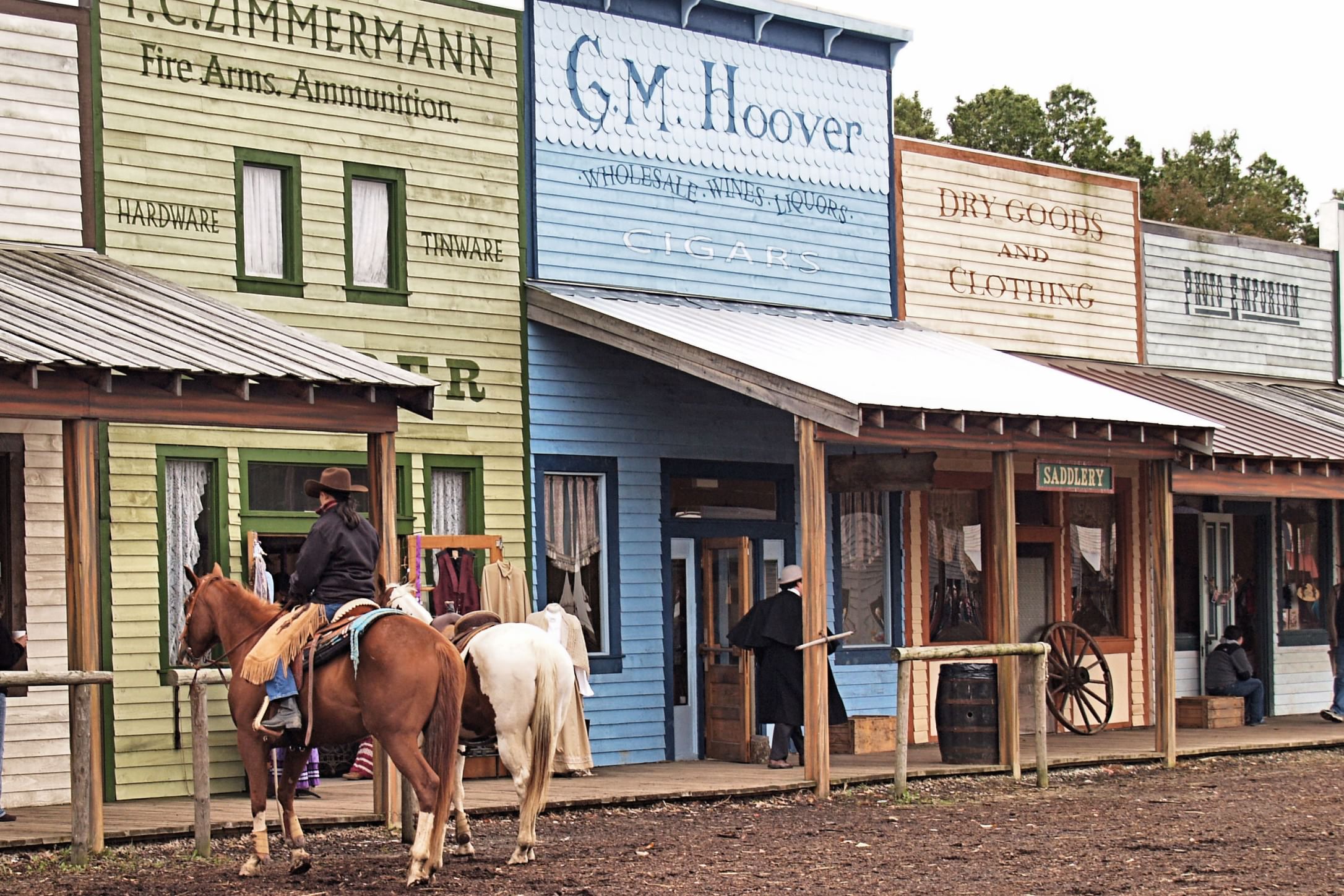 Have you made your way to the Old West Festival yet this year? It's such a fun event, one we look forward to every year. I mean – how often do you get to fulfill your wild west dreams in an authentic looking old west town surrounded by cowboys and outlaws and gunfights galore?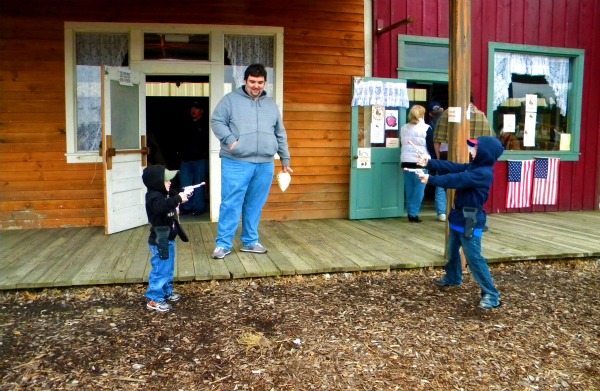 If you haven't been yet, don't hesitate much longer. The Old West Festival returns becomes a memory again on October 16, so round up your posse and giddyup for a grand old west adventure!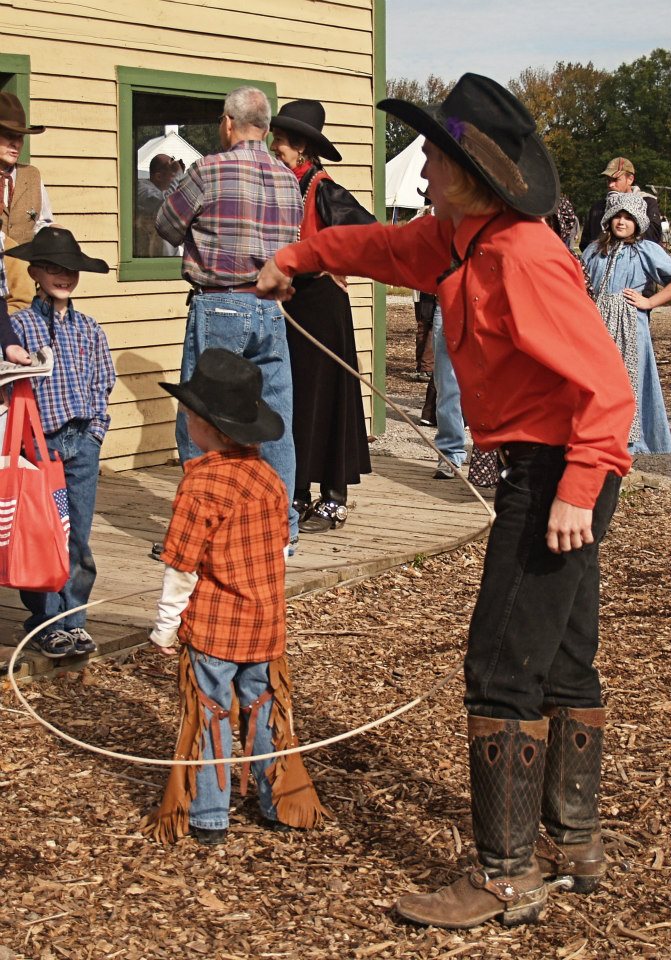 If you head up to the festival this coming weekend you'll get the chance to romance your sweetheart, renew your vows, and even buy your darling a rose; October 8 & 9 you'll find it is Faith Weekend and you can purchase a special two day admission pass and enjoy a free concert by My Brothers Keeper. If you decide to go the final weekend you'll want to encourage your little ones to take their Halloween costume on a trial run and trick or treat around the festival site!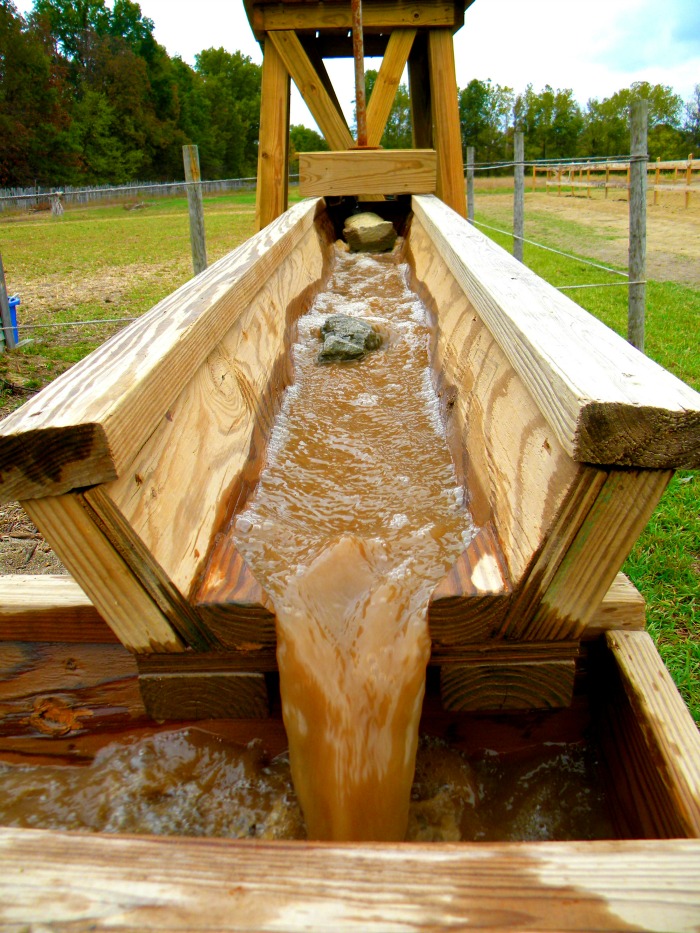 We love that the kids ticket price now includes activities in Kid's Country: ride the A&A Express Train, practice the slingshot, bow and arrow, and lasso, or pan for gold! Pony rides are available for only $5 each, and you can ride in a covered wagon for only $2 child and $3 adult. Want to take home a memento of the occasion? Get an Old Time Photo for only $25!
We're heading back this weekend to watch some shows, eat some kettle corn and drink some sarsaparilla — hurray for one last hurrah! We hope to see you there!
The Old West Festival is located at 1449 Greenbush Cobb Road in Williamsburg, Ohio. Ticket prices vary –
Sidekick Admission – $12.99 adult and $9.99 child gets you all of the shows, children's train rides, live entertainment, and Kid's Country
Deputy Admission – $14.99 adult and $11.99 child gets you shows, children's train rides, live entertainment, Kid's Country, and unlimited soft drinks
Sheriff Admission – $24.99 adult and $19.99 child gets you all of the above plus a souvenir boot mug and $1 off draft beer
Sign up to receive updates from the Old West Festival with their eNewsletter: http://bit.ly/OWFnewsletter
Visit the Old West Festival on their website at www.oldwestfestival.com
Get the latest updates on their Facebook page: The Old West Festival