FRIDAY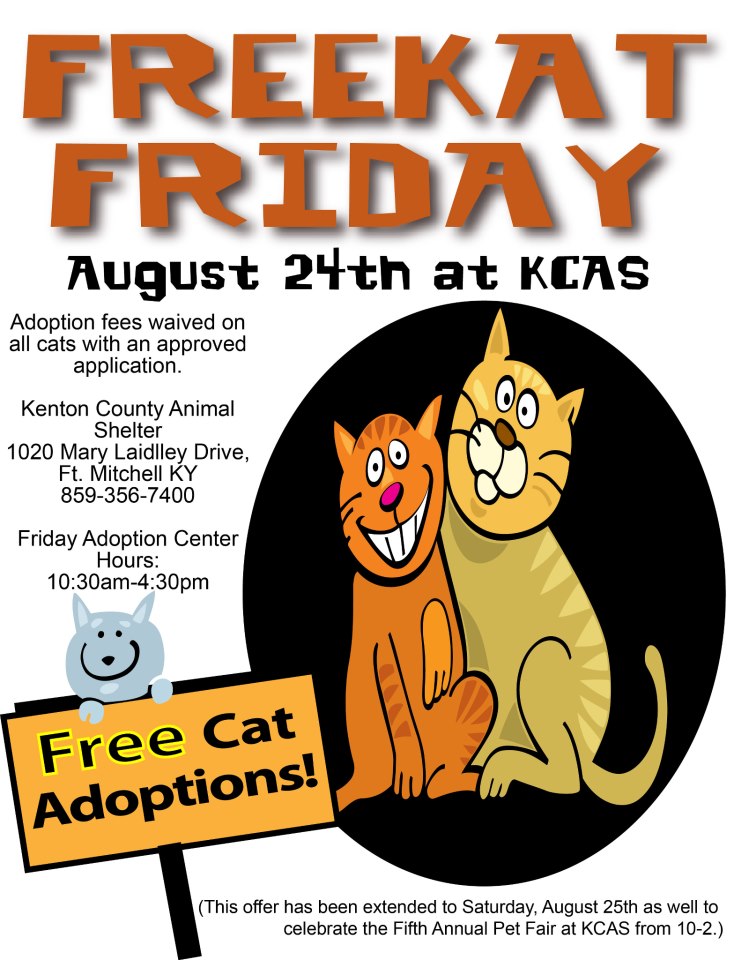 SATURDAY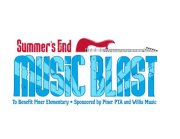 Piner PTA and Willis Music, with the support of Turfway Park, host the 1st annual Summer's End Music Blast! Running from 5:00 p.m. to midnight, the event includes live music and plenty of kids events (between 5 & 7pm) such games, face painting, hay rides, and more. All proceeds from ticket sales go to Piner PTA to purchase educational necessities for the students of Piner Elementary. Tickets are just $5 at the door, $15 per family.
Head to The Spotted Goose for Cash Mob #7 From 4-6pm you can enjoy crafts from The Art Spark, goodie bags for the first 20 people with a purchase and cupcakes from Yum. Great opportunity to support a local business!
Kenton County Animal Shelter holds it's Fifth Annual Pet Fair, starting at 10am. Our friends from the Kenton County Library will be there too.
Make a work of art at Brazee Street Studio at their Family Open House from 10am to 1pm on Saturday.  This month's theme is Kilncarved Coasters.
Here's one for Mom & Dad –-> The Mason-Deerfield Arts Alliance (MDAA) and Deerfield  Township present the second annual Powder Keg 5k Walk-Run Trail Race at the Kings Mansion, 1720 E. Kings Ave. Start time will be 9:00am. Registration begins at 7:30am. Cost is $10 per person pre-registration and $15 the day of. This race is not conducive for strollers. www.runningtime.net.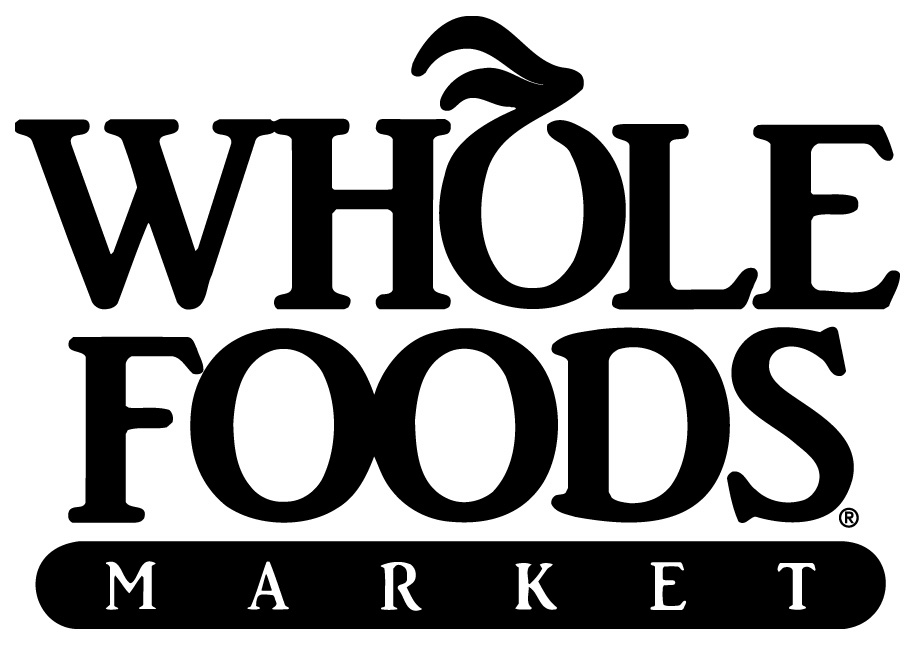 Whole Foods Market in Rookwood hosts Kids Can Cook Too at 10am. Perfect for kids from 3-12.
Cincinnati Library — Books Alive! has two fun performances this Saturday – Price Hill Library (Noon) & West End Library (3pm). Includes a hands-on craft.
Another for Mom & Dad –> Saturday Night's "Date Night Movie" in Washington Park is Casablanca…
Northside Presbyterian Church – End of Summer Block Party from 3-7pm. Our friends from Happen Inc will be there providing arts activities!  There will also be games and plenty of other family friendly activities!
SUNDAY
Head to Camp Ernst in Burlington for  its annual S'MORE FESTIVAL from 1-5pm. Enjoy access to all the great camp activities – we're talking zipline, archery and more – for the price of tickets ($1-5) and refreshments will be sold, along with a silent auction. Proceeds help provide scholarships for kids in need so they can attend camp.
The Taft Museum hosts Hot Music – Cold Treats – a fun, old-fashioned neighborhood concert with free ice cream from UDF!  Music by the Firelytes Steel Drum Band. Runs 2-4pm.
The Florence Freedom take on the Washington Wild Things at 6:05pm.
Head to MainStrasse Village for their 4th Sunday Antiques Sale. 30+ vendors will be selling from 9:30am – 3pm.  Do some shopping, perhaps pop in to Stoney's All Things Princess and Fairy or MK's Totes and make a day of it! Get some ideas from this post we wrote in December on Shopping in The Village.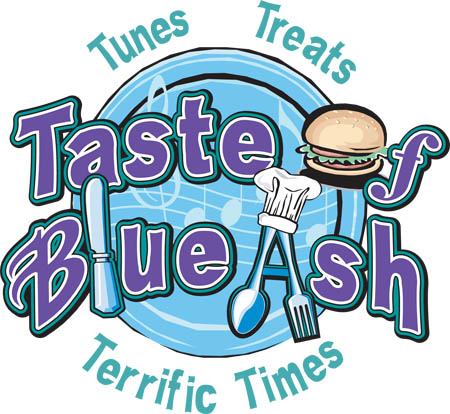 Head to Newport's historic district at Noon for the Newport Car Show and Sidewalk Sale from Noon to 5pm.
ALL WEEKEND LONG
The Cincinnati Reds take on the St. Louis Cardinals this weekend.
Taste of Blue Ash is THIS WEEKEND!!! Need we say more?
Gravelrama XXXXII – Junior racing and up hill racing takes place all weekend in Cleves!