Oh the beauty of a long weekend!  It's a wonderful thing.  So what's on tap for family fun you say?  Well read away Cincinnati!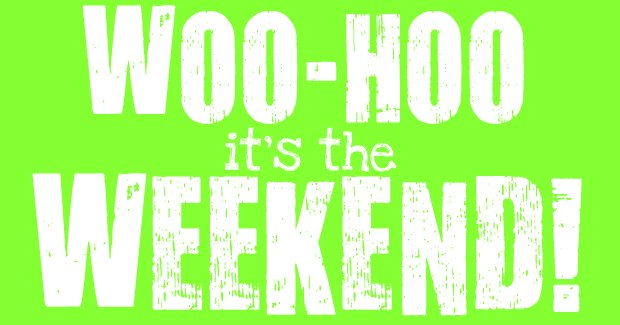 Everyone loves a parade and our friends at Fox19 have a complete listing of all the parades and other Memorial Day events in the Tri-State here.
Taste of Cincinnati, a longstanding Memorial Day Weekend tradition, is back to make sure no one goes hungry the next few days!   Saturday, Sunday, Monday
The 8th Annual Freestore Foodbank Hunger Walk  happens Monday at Sawyer Point.  Find all the details and register by visiting their website here.
Cirque Du Soleil is back in town with another award winning show on Friday.  Visit their site for all the info on tickets and location.
The Cincinnati Reds are on a big roll and let's hope it continues with their series against the Rockies Friday, Saturday and Sunday.  Be sure to visit the Reds' site for details on ticket deals, fireworks on Friday and more!
Become a Funky Tree Kid at Cheers to ART in Madeira on Saturday morning.  Visit their site for complete details and to register. e l
Cincinnati Symphony Youth Orchestra Memorial Day Concert will host its final performance of the season on Monday at 3pm in Eden Park.
How about a campfire at Farbach-Werner Nature Preserve Friday night?  Bring your campfire dinners and roasting sticks. After everyone eats, there will be a program featuring live animals.  Fun starts at 7pm, visit Hamilton County Parks' website for more details on this program and many more throughout the holiday weekend!
Whatever you're planning – have a blast this weekend and make every hour count!  Don't forget the sunscreen and the bug spray…be sure to hydrate in this heat!