And the winner is…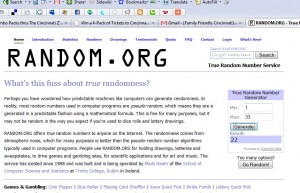 Mariah… or shall we call you "Big Red"?   Have a great time at the Derby Saturday!!
All of us here are FFC are huge fans of the amazing Cincinnati Rollergirls.  So we're super excited to give away a four-pack of tickets to their final home match-up this season – Saturday, June 18th – doors open at 6pm!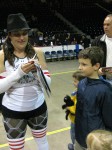 Our hometown all-star team, the Black Sheep, will play the Brew City Bruisers of Milwaukee, WI. And the Silent Lambs, will kick things off with a game against Demolition City of Evansville, Indiana. Experience all the fun – meet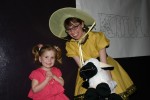 Wooly Bully and Little Bo Peep, be sure to stick around for postgame and meet your favorite Rollergirl.  I can guarantee you'll walk away either a total addict like me or wanting to try out for next season (ah, if I were ten years younger and twenty times braver!).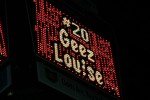 Simple to enter: just leave a comment here telling us what YOUR Rollergirl name would be if  you were sassy enough to lace up those skates.  Dads, you are welcome here too – there are plenty of men-folk that help keep the Rollergirls…well, um rolling!  Need some inspiration?  Check out all the clever names our CRG'ers go by here.
We'll randomly select a winner for the tickets on WEDNESDAY.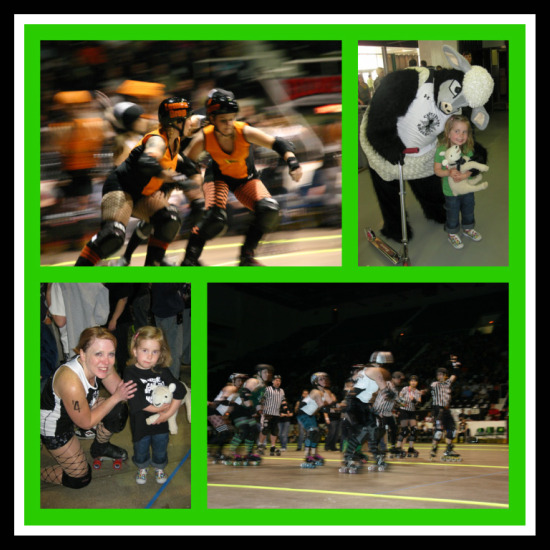 Single-game tickets for adults are $10 for general admission seating and $15 for trackside seating. Tickets for kids 7-12 are just $5 and kids 6 and underare FREE. General admission season ticket packages are $40 for adults and just $20 for kids 7-12. Family and VIP ticket packages are also available. Advanced tickets are available through Ticketmaster or at the Cincinnati Gardens box office, 2250 Seymour Ave., Cincinnati, OH, 45212 or simply get your tickets at the door.
The Rollergirls will honor HOMETOWN HEROES on Saturday.
Present your department or agency I.D. at the Cincinnati Gardens box office to receive discounted General Admission tickets. Normally $10, your I.D. gets you in for just $7. This promotion is available to all branches of the military, V.F.W. members, law enforcement, fire departments, and first-responders. More information here.